Tell them you were sent by Sarah Jordan Photography and get an eight hour wedding day for $1,000 for a limited time only!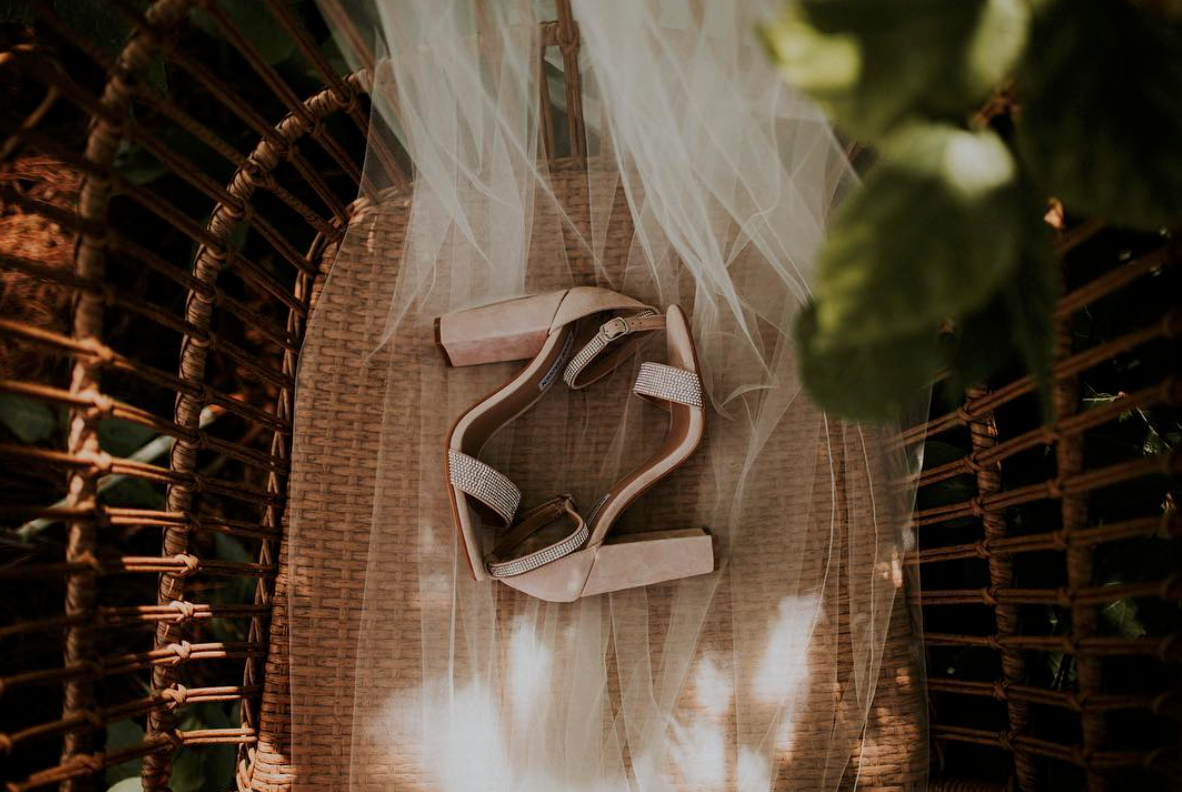 I'm cutting out all the cluttered packages an offering this very simple straight forward package. This is the package I book 99% of the time and it just makes things easier for us all.
Eight hours, two photographers, online gallery, with direct digital download of final images. $3000.00
Check out this amazing promotion for a FREE engagement session with any 2019 wedding booking by 9/23!